Kenneth Branagh's "A Haunting in Venice" takes Agatha Christie's classic mystery novel "Hallowe'en Party" and spins it into an eerie, supernatural thriller against the enchanting backdrop of the Italian city.
While Branagh's directorial finesse and the film's visual splendor are evident, the departure from Christie's original intent leaves purists with a spectral enigma rather than a traditional whodunit.
Branagh, known for his masterful adaptations of classic literature, brings his signature touch to the screen, immersing the audience in the haunting beauty of Venice.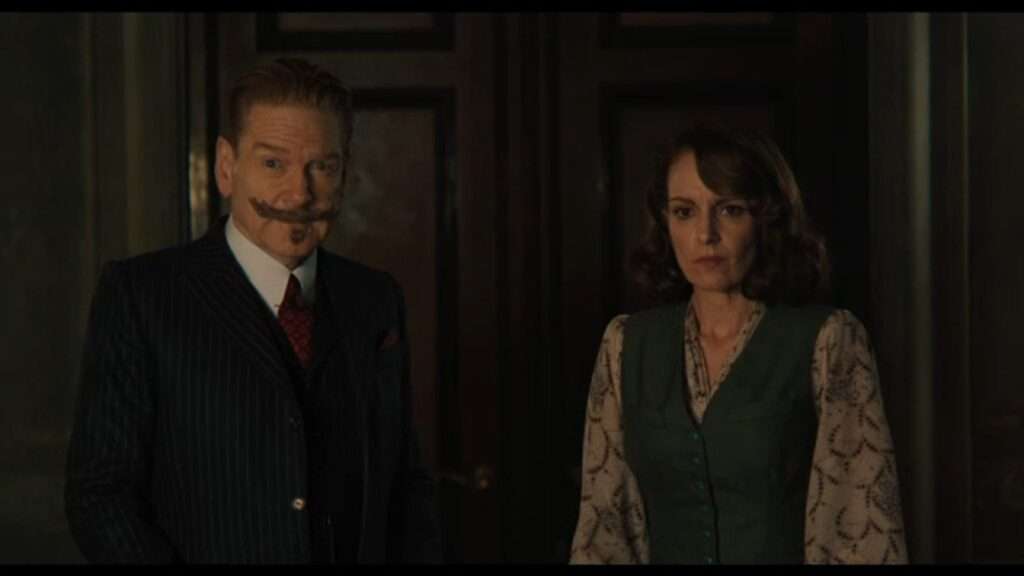 Cinematographer Haris Zambarloukos works wonders, capturing the city's enigmatic allure, with each frame steeped in atmospheric tension.
The film's visual appeal is further heightened by a hauntingly evocative score, creating an immersive experience that transcends the supernatural narrative.
However, the brilliance of Branagh's visual storytelling cannot entirely compensate for the narrative liberties taken with Christie's source material. "A Haunting in Venice" deviates significantly from the original novel, which centered around a murder during a Halloween party in the English countryside.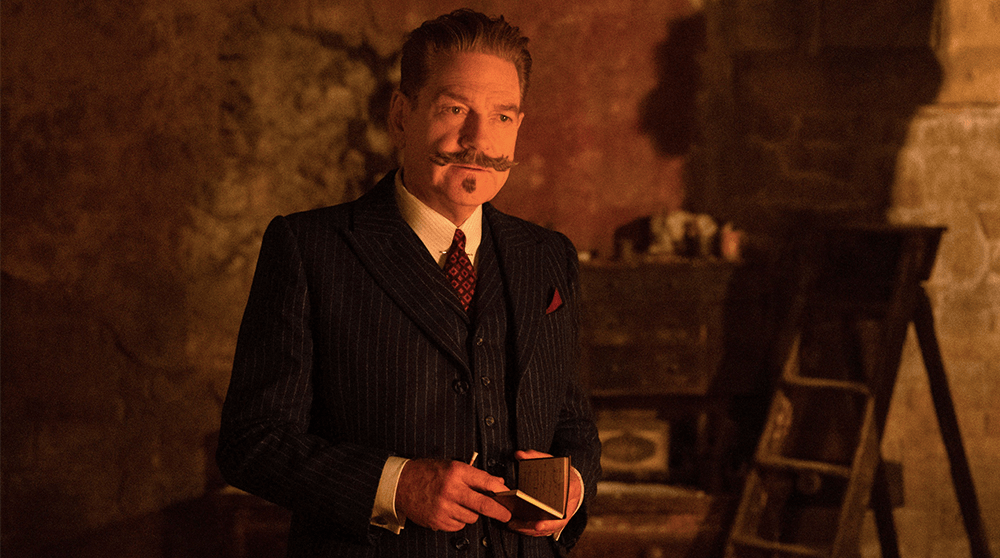 The film replaces the conventional murder mystery with a ghostly tale, introducing elements that feel more aligned with the horror genre than Christie's classic detective fiction.
This departure may prove divisive for fans of the source material. While the film succeeds in crafting an engaging and visually arresting supernatural thriller, it sacrifices the intricate web of clues, red herrings, and meticulous detective work that define Agatha Christie's legacy.
The shift in tone from mystery to the paranormal alters the very essence of the story, leaving behind the cozy charm of Christie's intricate plotting.
Performances by the cast, led by a capable Kenneth Branagh and Tine Fey, add a layer of emotional depth to the film, grounding it amid the supernatural occurrences. However, the characters, reshaped to fit the new narrative, lack the nuance and complexity found in Christie's original creations.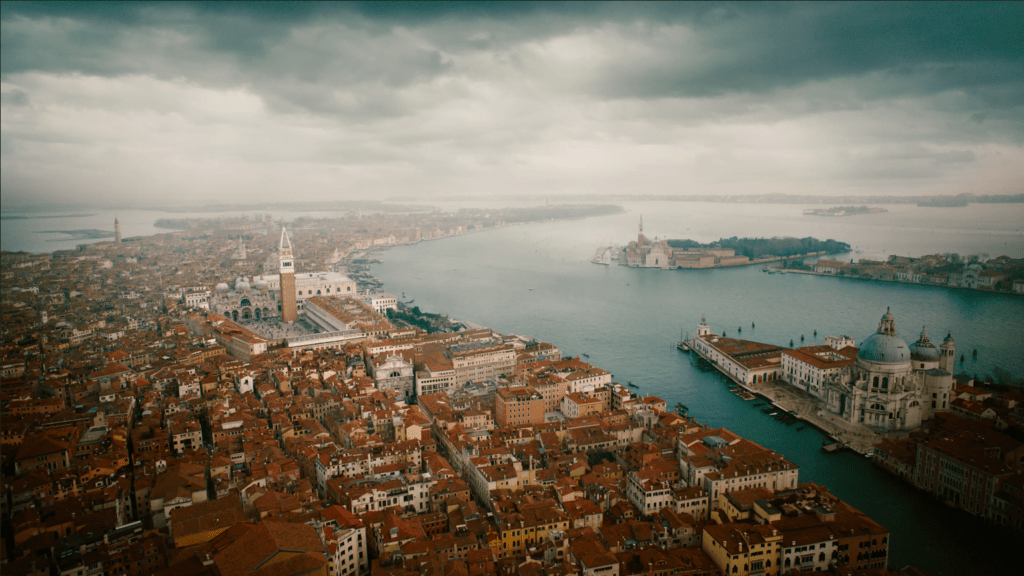 In conclusion, "A Haunting in Venice" is a visually captivating departure from the traditional Agatha Christie mystery, with Kenneth Branagh's directorial prowess on full display.
While the film succeeds as a standalone supernatural thriller, its deviation from the source material might leave aficionados of classic detective fiction yearning for the intricate puzzles and clever sleuthing that characterize Christie's works.
It's a haunting tale, but one that bears the fingerprints of Branagh's creative reinterpretation rather than a faithful homage to the literary classic.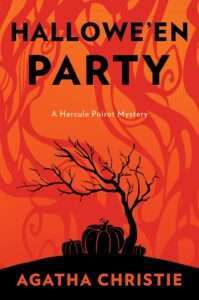 *As an Amazon Associate, 'The Crimson Books' earn from qualifying purchases.