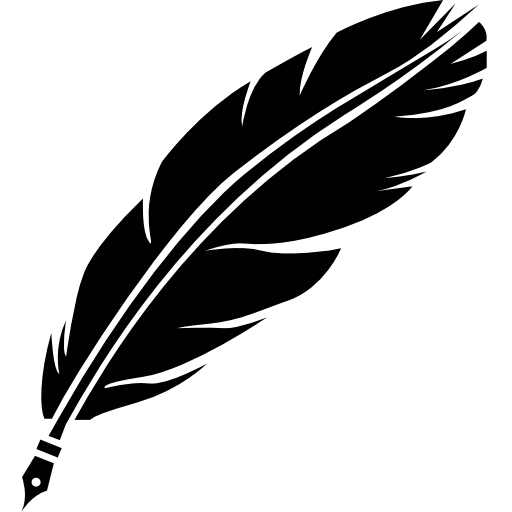 What is The Crimson Books?
The Crimson Books is a book review blog to get opinions on the latest book releases, classics and hidden indie gems by our team of professional book enthusiasts. Explore the world of literature with our thoughtful analysis and engaging op-eds.

Join our community of book lovers and enrich your reading experience today!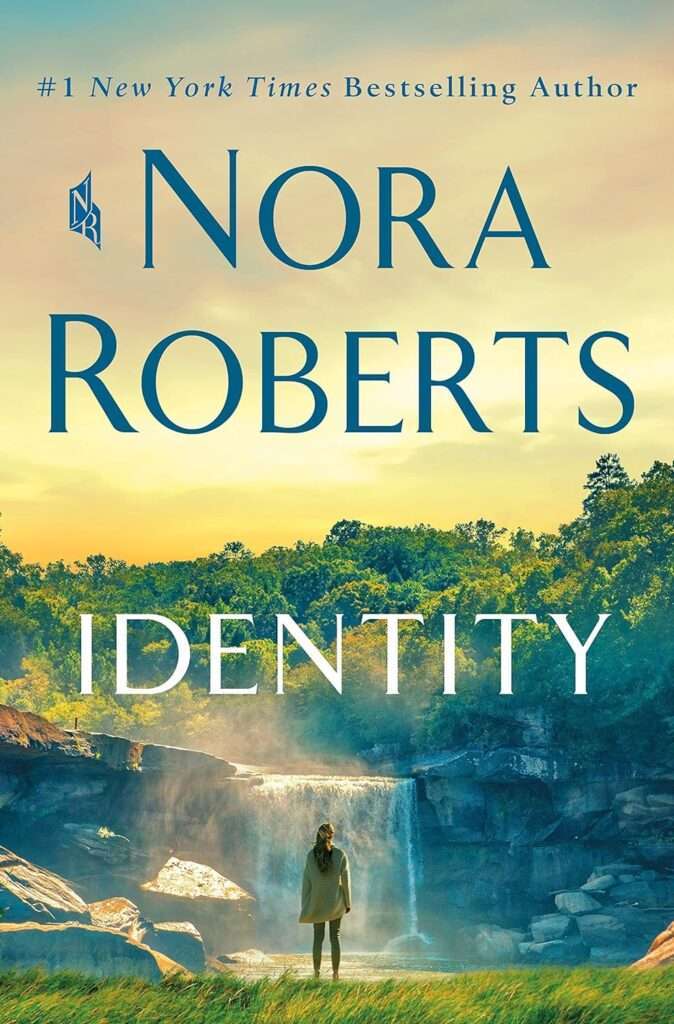 FEATURED BOOK
Identity by Nora Roberts
The #1 New York Times-bestselling author's terrifying next thriller about one man's ice-cold malice, and one woman's fight to reclaim her life.
Book Reviews
Book Lists
Author Spotlight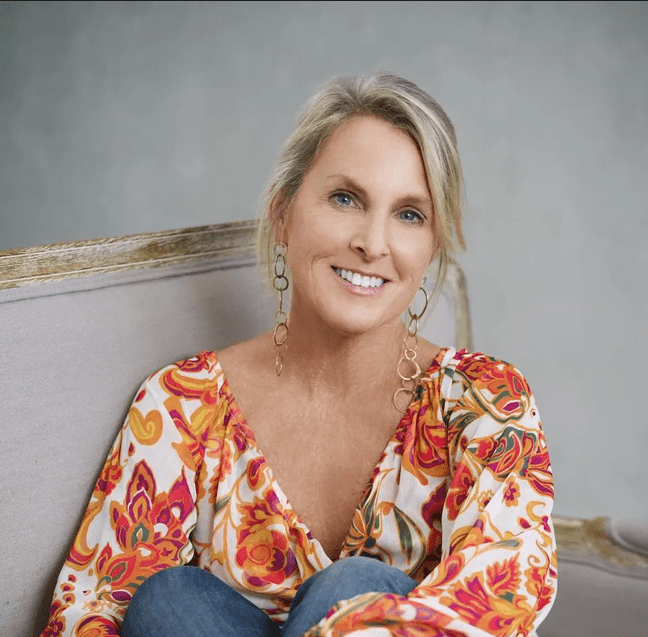 Book Adaptations
Featured On