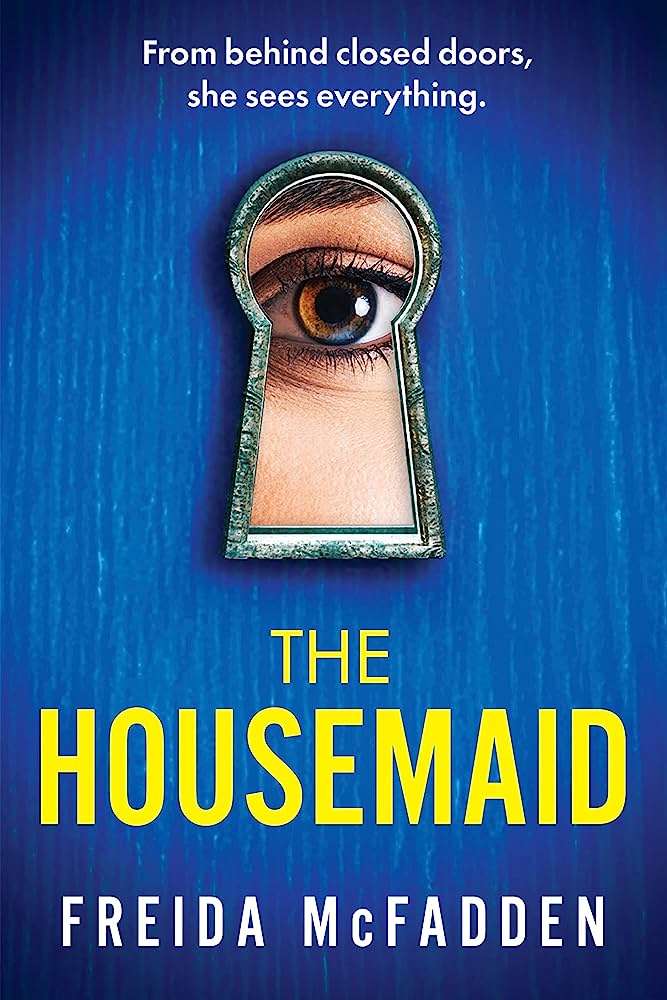 FEATURED BOOK
The Housemaid by Freida McFadden
"Welcome to the family," Nina Winchester says as I shake her elegant, manicured hand. I smile politely, gazing around the marble hallway. Working here is my last chance to start fresh. I can pretend to be whoever I like.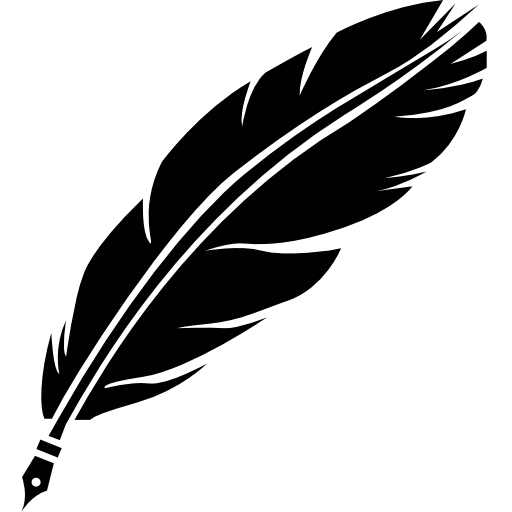 Welcome to The Crimson Books
A BOOK REVIEW BLOG
Discover insightful book reviews and recommendations on our blog.

Get expert opinions on the latest releases, classics and hidden gems. Explore the world of literature with our thoughtful analysis and engaging op-eds.

Join our community of book lovers and enrich your reading experience today!
Book Reviews
Lists
Author Spotlight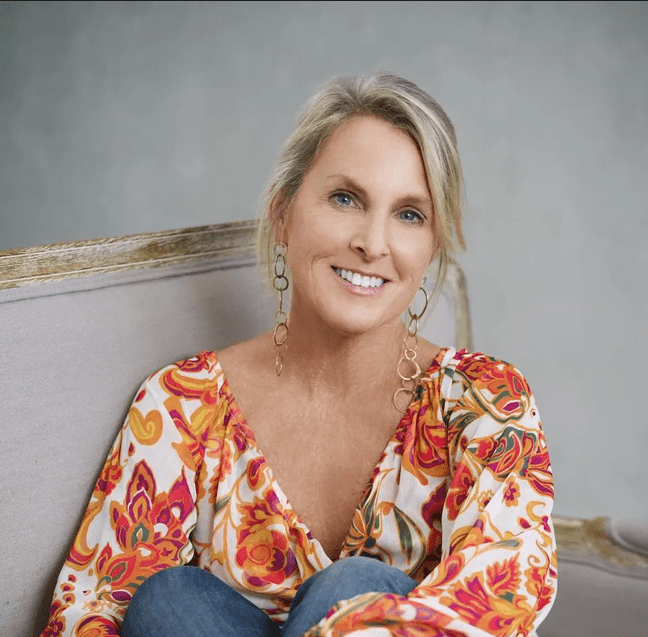 Book Adaptations